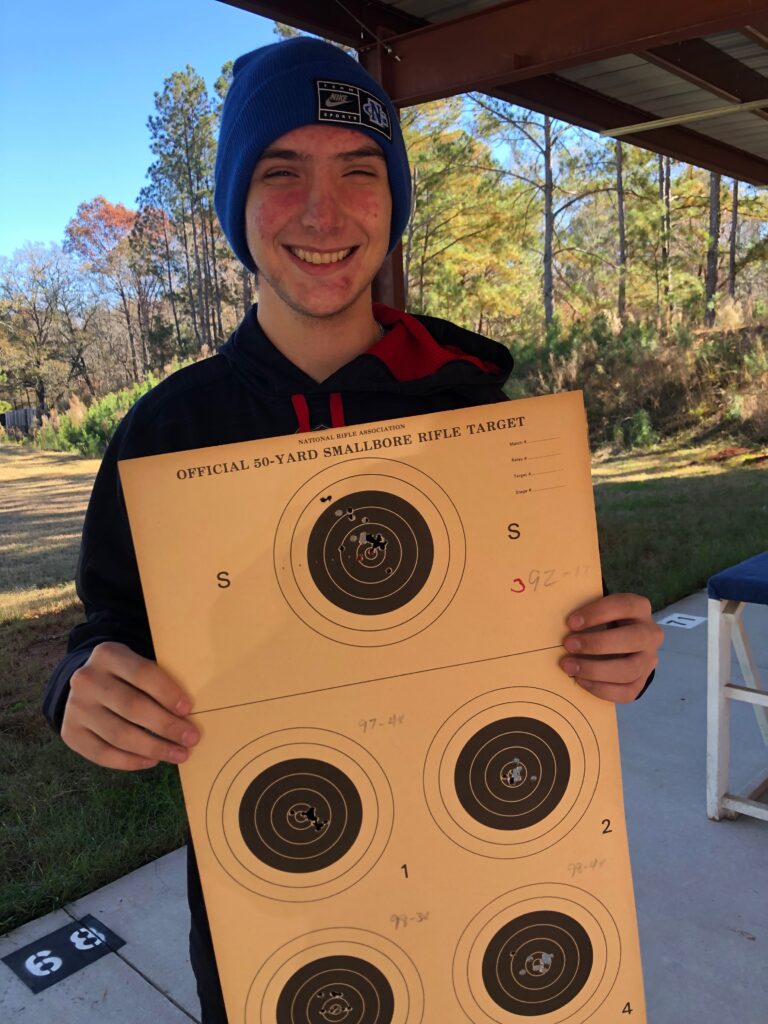 Griffin Gun Club is located in Spalding County, near the City of Griffin. Visit us on any first Monday of the month for our Membership Meeting and see our facilities. We are located at 550 Amelia Road, Griffin, GA 30223.
You may reach us anytime at griffingunclub@gmail.com.
Our mailing address:
Griffin Gun Club
P. O. Box 311
Griffin, GA 30224
Need more information?
Send us a note and we will get back to you. Thanks for your interest in Griffin Gun Club.