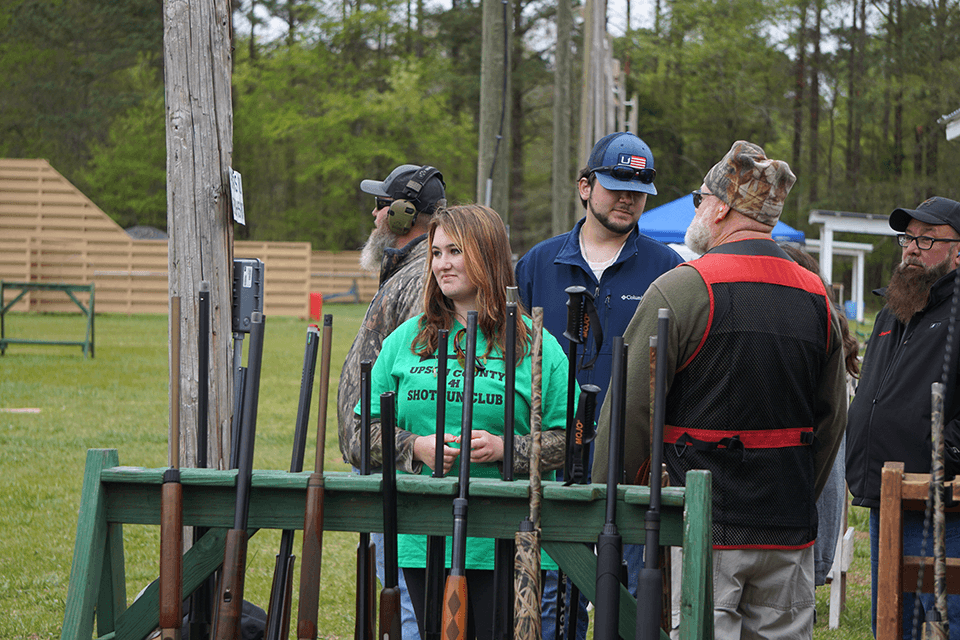 Among the purposes of the Griffin Gun Club, as stated in our By-Laws, is to provide a shooting facility for …. the marksmanship programs of the Boy Scouts, Griffin – Spalding School System R.O.T.C.' and other youth shotgun and rifle teams for 'training in the knowledge of safe handling, care and proper use of firearms and related items…. and marksmanship, including the Civilian Marksmanship Program (CMP) Junior competitions and state 4-H competitions.
Griffin Gun Club provides opportunities for youth clay target shotgun and rimfire rifle training, practice and competitions.  Five area Youth Shotgun teams and two 4-H Club Shotgun teams train and compete at our club.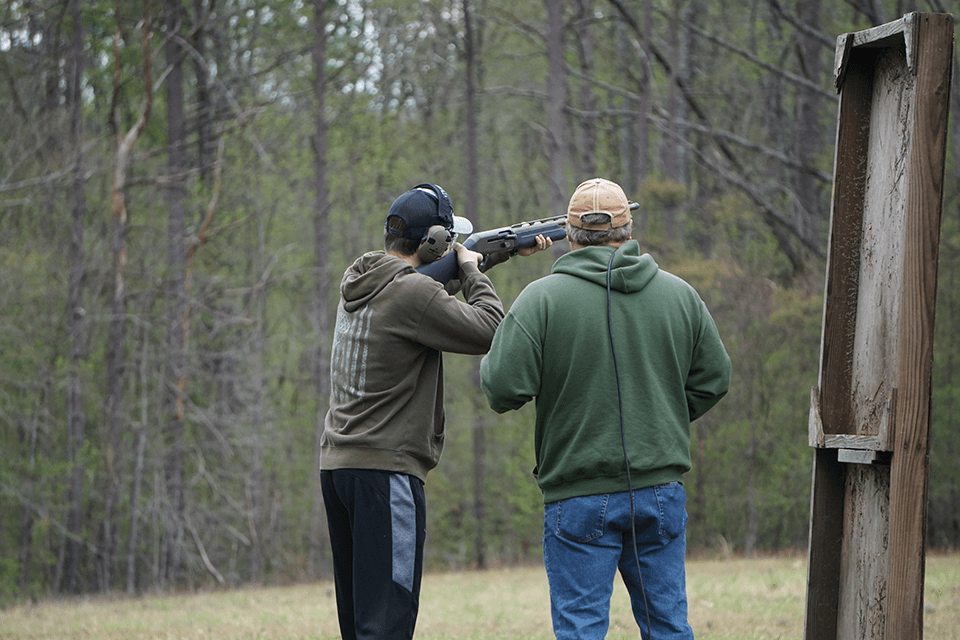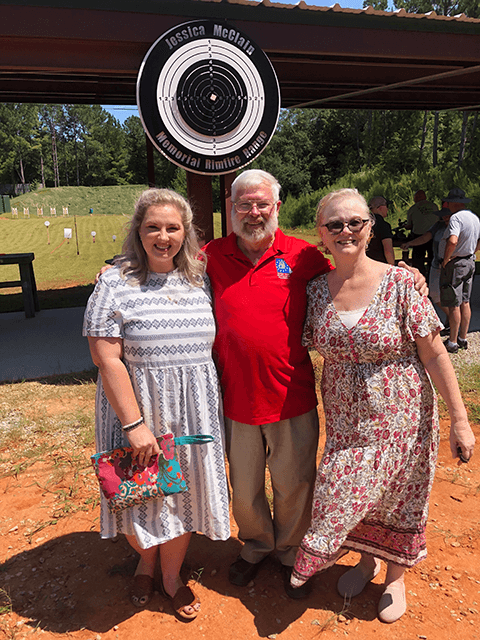 Our new Jessica McClain Memorial Rimfire Range provides a superior place for Youth Rimfire teams to learn, practice and grow into top-tier shooters.  Georgia Competitive Shooters team and others now use our outdoor range, following their alumni members into All-American college teams and Olympic qualifications.  The range's namesake, Jessica McClain, was such a shooter.