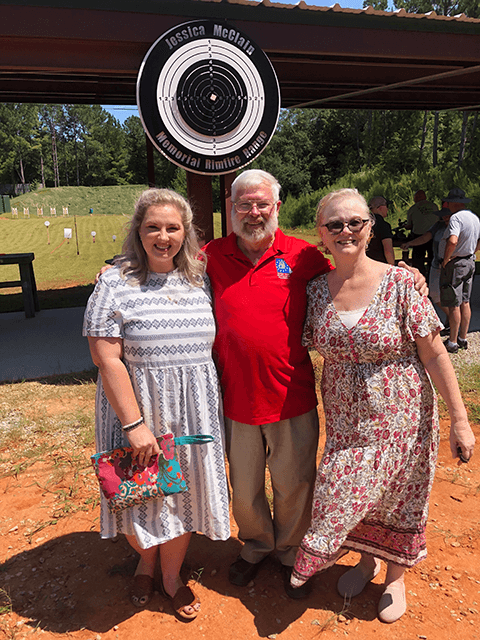 The Jessica McClain Memorial Rimfire Range has recently opened for .22 rimfire target practice, plinking and competitions. Steel targets are available and state-of-the-art electronic target systems are planned for the near future.  Included are 20 covered firing points
Members and their families bring their young novice shooters to the .22 rimfire range to teach them the basics of marksmanship and gun safety.  Other members come out for an enjoyable afternoon of plinking at targets from 25 yards to 50 yards.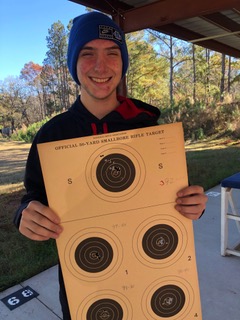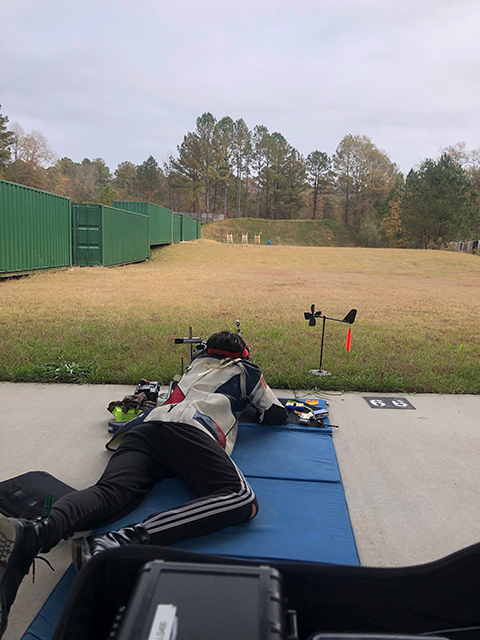 Local youth rimfire rifle teams practice and compete on this range.  In addition, Olympic shooters and members of the U. S. Army Marksmanship Team are often present to encourage and support our young shooters.