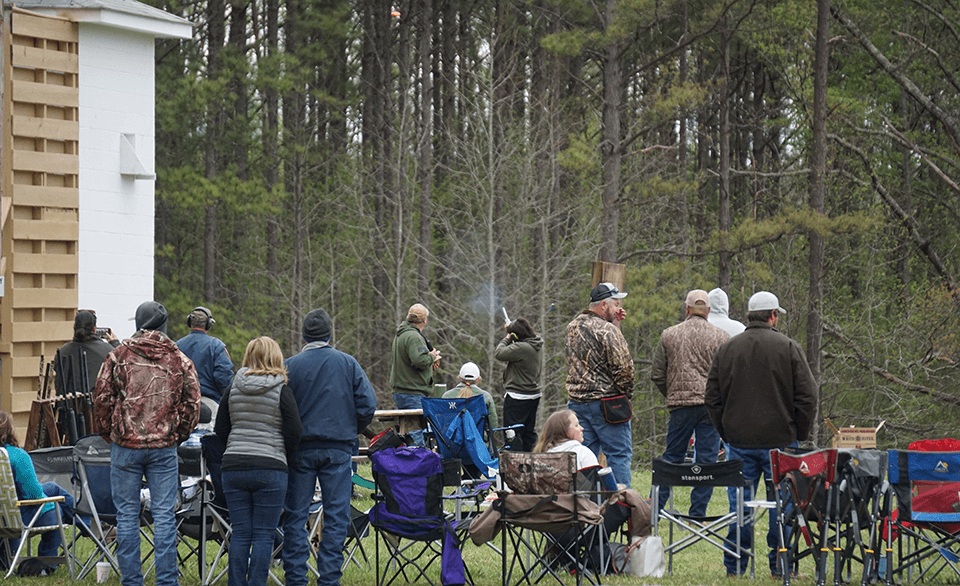 For 50 years, Griffin Gun Club has been a shooting sports facility for members and their families.  All memberships are family memberships and include spouses and children under the age of 18.
We regularly host members' family cookouts and no-cost targets for family shooting fun.  Our Board of Directors does the cooking and serving of fish, hushpuppies and frys or hamburgers and hotdogs, cooked on our patio.  Our new trap league is open for all ages and abilities, offering a great opportunity for members and their families to come out and meet other members and their families.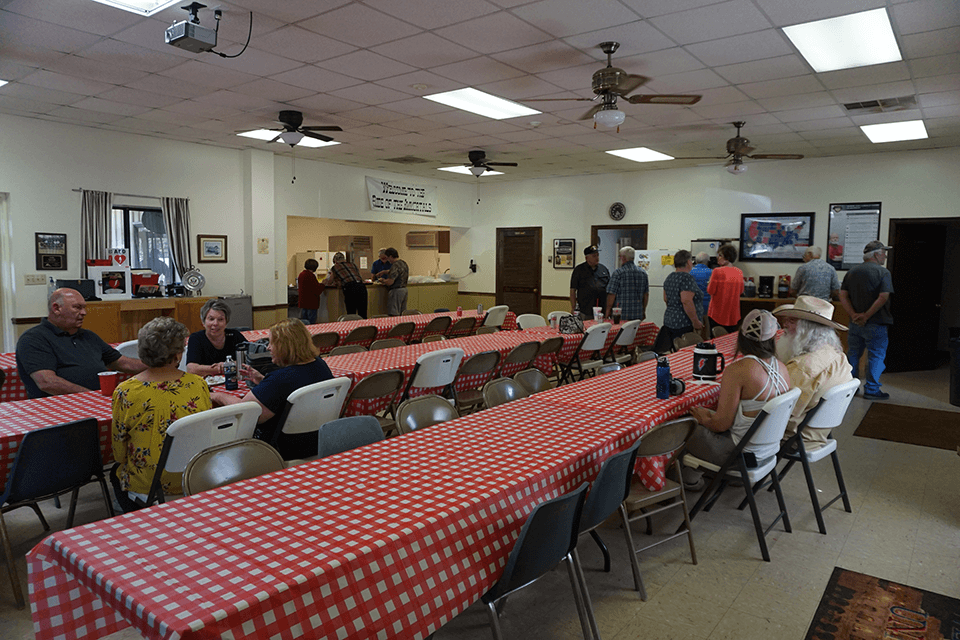 Our spacious clubhouse accommodates meetings and dining events for up to 75 people, served from a new kitchen designed for professional meal preparation of all types.
Fathers, Mothers, Grandfathers and Grandmothers can come out anytime to teach their youngsters how to shoot safely.