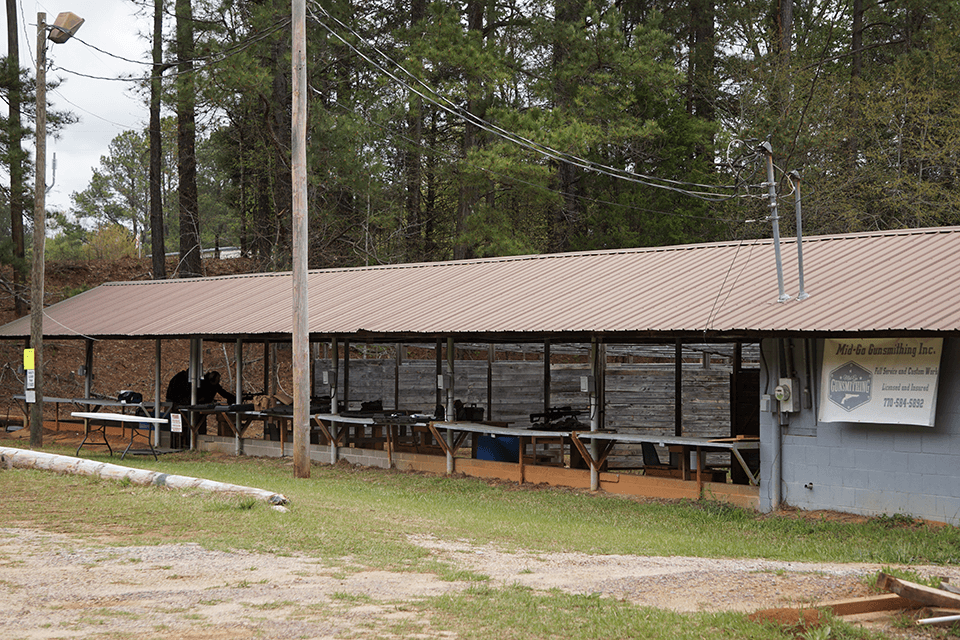 We have a 100-yard rifle range with 7 covered firing points and shooting benches. Target frames and backboards are provided and paper targets are available on the range for targets at 50 and 100 yards.  Members are able to come out any time to test fire their new acquisitions or their old standbys.
We have recently begun High-Powered Long-Range Benchrest Rifle competitions, adapted for our 100-yard range.  Future plans for development of our property include additional, longer-range rifle facilities.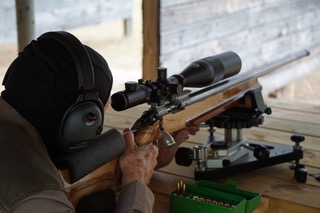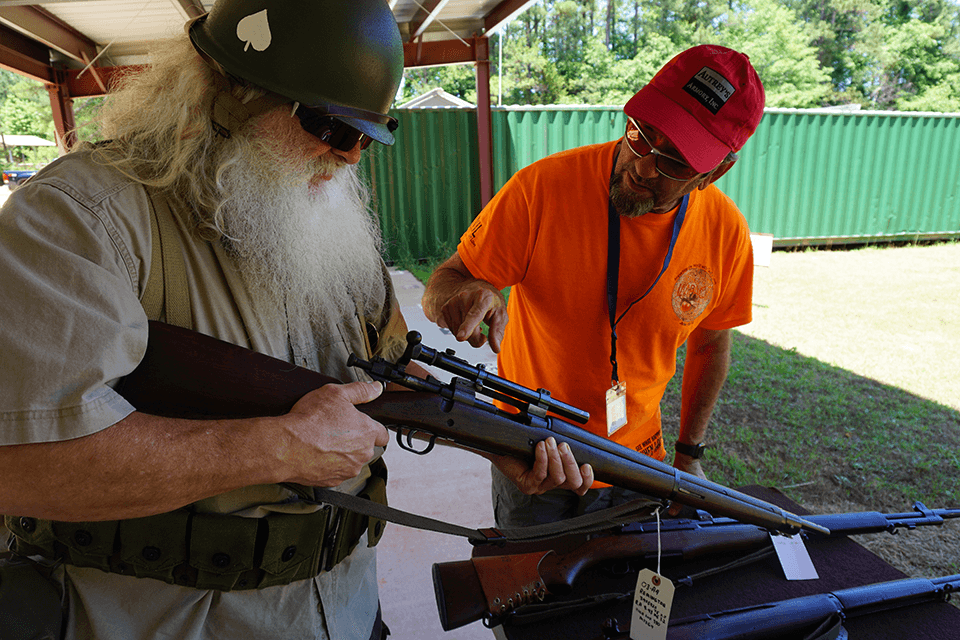 Our vintage military rifle collectors and shooters get together periodically to compare, trade and discuss their guns.  Shooting events of WWI and WWII and earlier weapons are also enjoyed by our members.
Annual Sight-In Day for our big-game hunters is open to our members and the community before deer season each year.  Assistance is provided.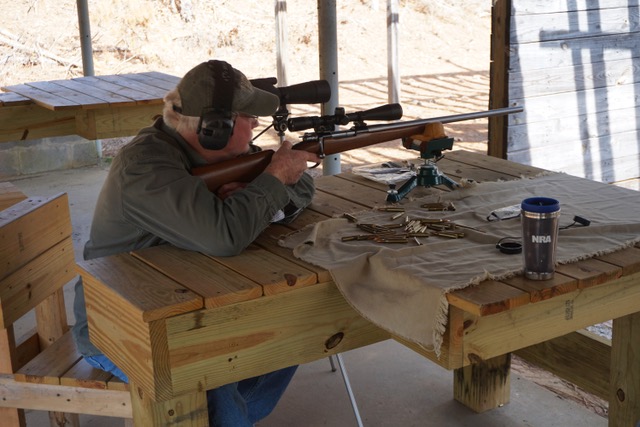 Take a tour of our facilities